About The Film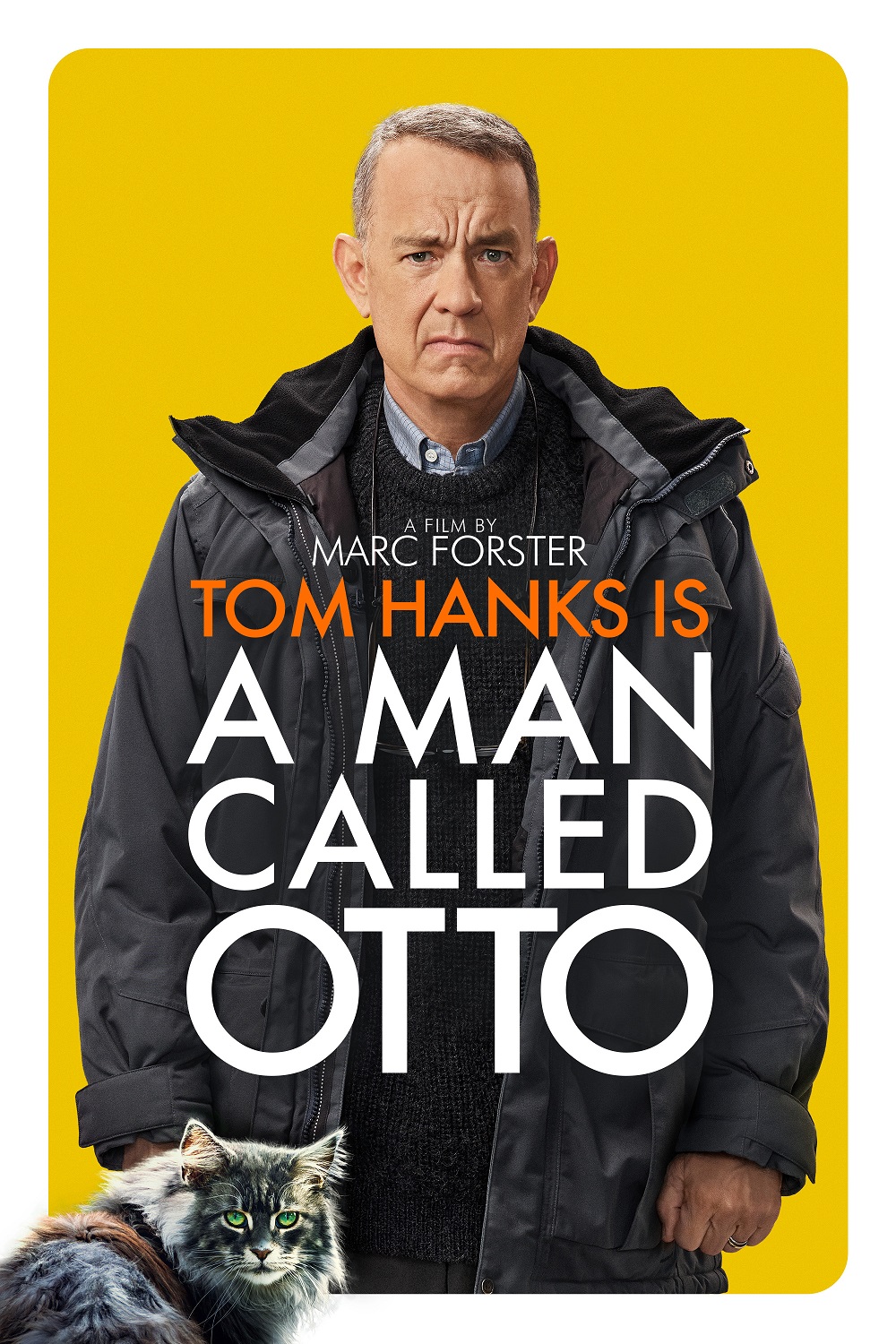 Buy/Rent Now On Digital
SYNOPSIS
Based on the comical and moving #1 New York Times bestseller, A Man Called Otto tells the story of Otto Anderson (Tom Hanks), a grumpy widower who is very set in his ways. When a lively young family moves in next door, he meets his match in quick-witted and very pregnant Marisol, leading to an unlikely friendship that will turn his world upside-down. Experience a funny, heartwarming story about how some families come from the most unexpected places.
Credits
Produced By
Fredrik Wikström Nicastro
© 2022 Columbia Pictures Industries, Inc. All Rights Reserved.