The new legend of Marvel, Morbius, arrives on the big screen.
The superhero movie, 'Morbius' is already in theaters. Discover the debut of this charismatic character in the Marvel Universe, from Oscar winner Jared Leto.
Image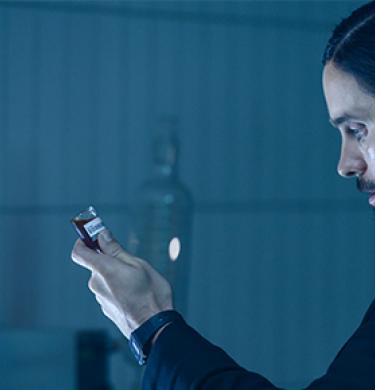 One of Marvel's most compelling and conflicted characters comes to the big screen as Oscar® winner Jared Leto transforms into the enigmatic antihero, Michael Morbius. Dangerously ill with a rare blood disorder, and determined to save others suffering his same fate, Dr. Morbius attempts a desperate gamble. What at first appears to be a radical success, a darkness inside him is unleashed and transforms this healer into a hunter.
'Morbius' now in theaters
The character from the Marvel comics that everyone has been waiting for has already arrived on the big screen. We are talking about Morbius, with an exciting story behind it that is shown for the first time in cinema.
Why can't you miss 'Morbius'?
There is no way you can miss 'Morbius' if you are a true Marvel fan, as this character has an interesting link with Spider-Man. His first appearance in comics was in 'Amazing Spider-Man' in 1971. Since then, this character has made an important journey, becoming an anti-hero.
In this film version, Morbius becomes part of a much larger universe, as the multiverse has officially opened up to new and exciting encounters between characters, especially villains.
Will we be able to find out in the movie? What will be his link to Spider-Man and other villains in the Marvel Universe? This film contains surprises that you should be in charge of discovering and not waiting for them to tell you.
a captivating character
Another of the main reasons is because of his controversial and fascinating character: a doctor. Michael Morbius, trying to cure himself of an ailment in his blood, but his experimental medication has an unwanted effect, becomes a supernatural creature of the night that feeds on blood. Could that irrepressible need for blood with his morale? What consequences does harboring superpowers have for him?
All these dilemmas are perfectly reflected in this extraordinary film directed by Daniel Espinosa, full of action and mystery, which will leave you glued to your seat.
Spectacular interpretation of Jared Leto
And finally, you can not miss this premiere is the masterful performance of Jared Leto, an actor who has won an Academy Award. His work in reproducing the antihero from the comics and bringing him to life is essential, since Morbius's peculiarity is an important interpretive challenge.
Speaking to Sensacine, Leto explains that "I love having the opportunity to do something transformative." "'Morbius' has been a very physically intense role." Leto's Morbius, full of nuances and with a very special physique, will not leave you indifferent.
The casting is completed with Matt Smith, Adria Arjona and Jared Davis.
Get your tickets now, get a good shipment of popcorn and enjoy this extraordinary movie.
'Morbius' opens in theaters on April 1
'Morbius' now in theaters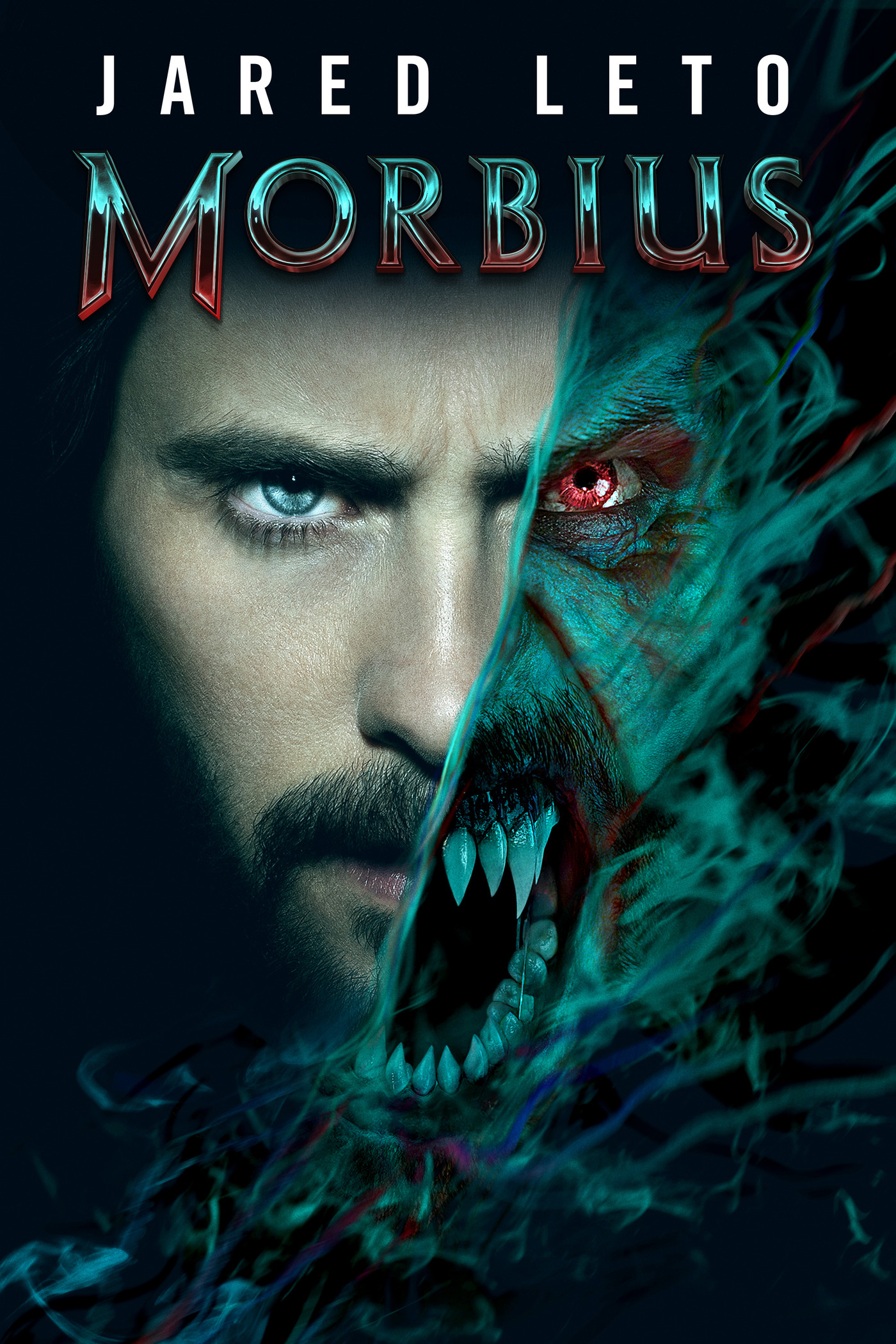 Buy/Rent Now On Digital